Mills & Cooper - Small firm, big results.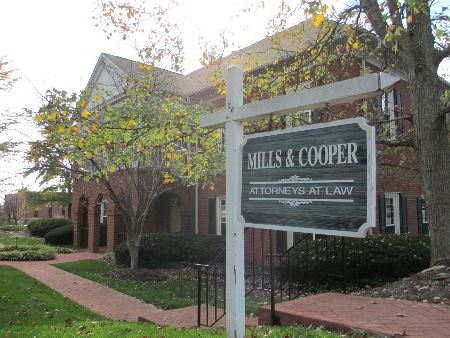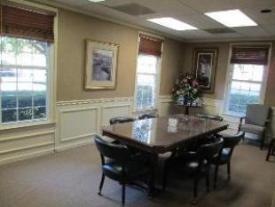 The law firm of Mills & Cooper was founded by Michael "Mick" P. Mills and Michele E. Cooper in January 1997 and has been an established practice for 15 years. Mills & Cooper focuses on civil litigation, including but not limited to, arson and fraud special investigative unit cases, class action suits, representation of governmental entities in civil rights litigation and issues involving the Governmental Tort Liability Act, general insurance defense, personal injury, and negligence.


The areas of legal expertise that we can provide assistance with include, but are not limited to the following:

Civil Rights Litigation
Construction Law Disputes
Contractual Disputes
ERISA
Errors & Omissions Litigation
Family Law
Insurance
Insurance Law
Litigation & Appeals
Negligence
Personal Injury -- Defense
Personal Injury -- Plaintiff
Products Liability
Wills

Our centralized location in Brentwood, Tenessee allows us to be available for clients in throughout the entire state of Tennessee.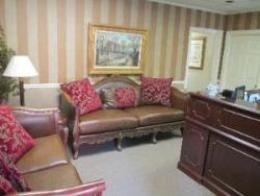 Please feel free to visit our office during business hours of 8:00 am - 5:00 pm Monday through Friday. We will also gladly accommodate after hours appointments when needed, please call 615-221-8218 or you can email us at frontdesk@millscooper.comcastbiz.net
to schedule a consultation.

We would love to hear from you!